Now And Post Pandemic A CEO Shares A Key To Success — Sleep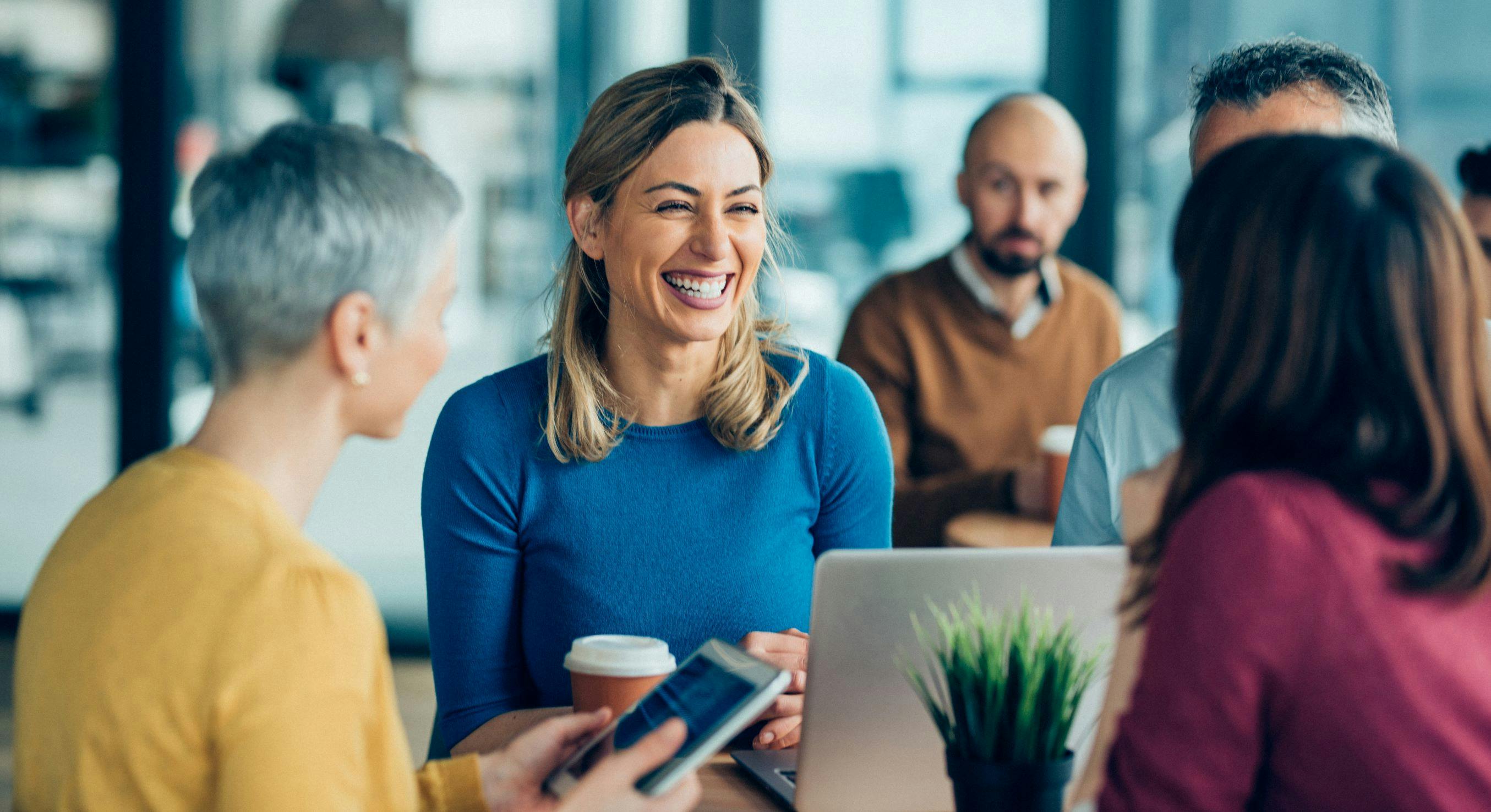 When were you last at your office? Eight, nine weeks ago? For many, the shift to working from home took some getting used to—and now, with shelter-in-place restrictions beginning to lift in some parts of the country, the transition back into the workplace could prove just as challenging.
Right now, business leaders nationwide are grappling with staggered staffing plans, health and hygiene protocols and recalibrated layouts to make stepping back into the office as safe and seamless as possible. One CEO, however, invites us to look beyond workplace logistics to what he sees as an even more pressing concern: the physical and emotional wellbeing of employees returning to work during and after the pandemic.
Sigurjon Kristjansson is the CEO of Nox Health, a global sleep health company that helps large, self-insured businesses (think Fortune 500s) benefit from improving their employees' sleep. While most of us may not know the science behind it, we can all agree that we feel better when we've slept well, and we feel a little "off" when we haven't. According to Kristjansson, estimates indicate that sleep problems affect as many as 45 percent of the U.S. population on a nightly basis, and poor sleep costs American companies hundreds of billions each year.
Read more here.