Countdown to World Sleep Day with Dr. Jeffrey Durmer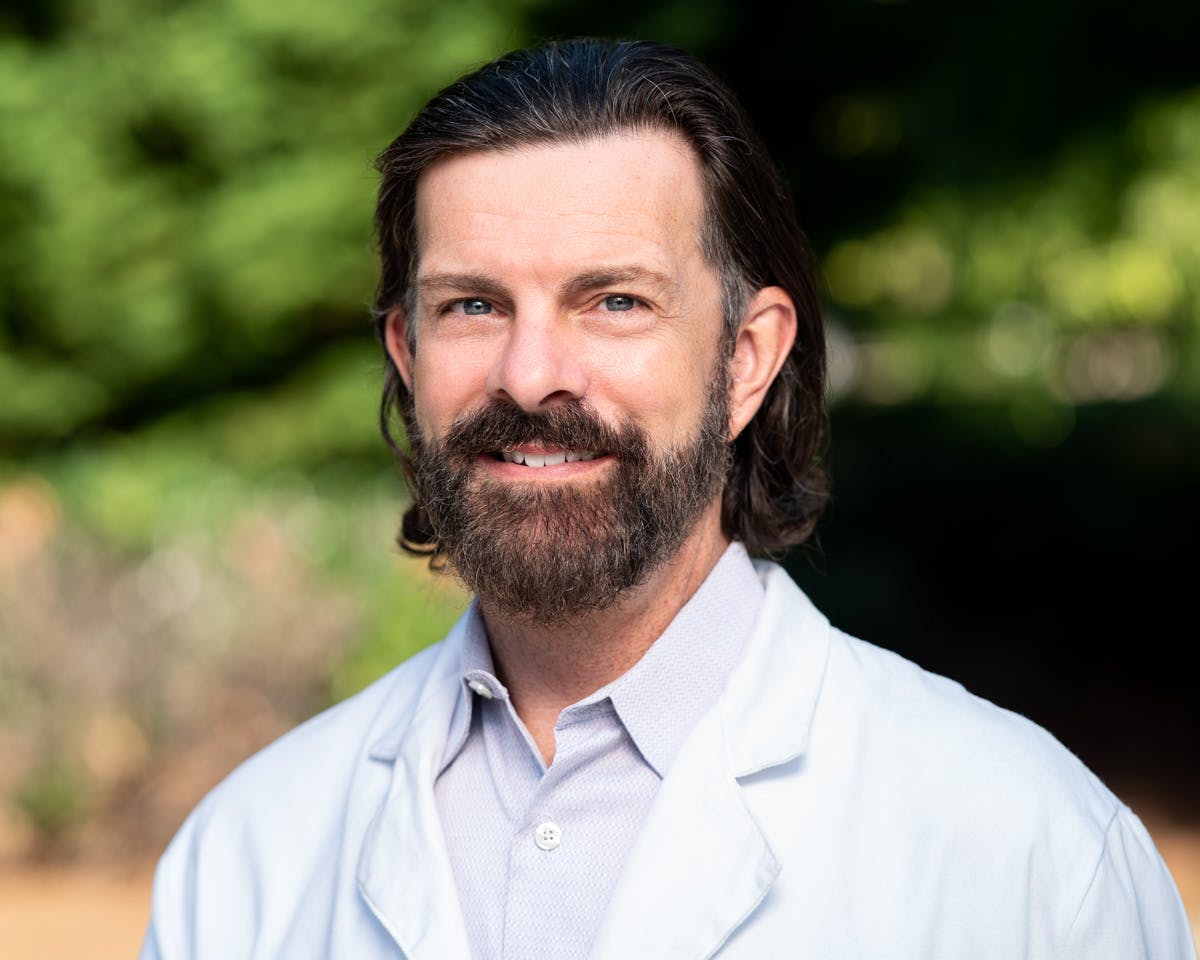 Dr. Jeffrey Durmer, a leader in US population sleep healthcare and Chief Medical Officer of Nox Health, was recently invited to interview on The Sleep Forum's podcast, hosted by Doug Green, Publisher of The Sleep Forum, and Allan O'Bryan, Executive Director of The Sleep Society. 
The interview covers the importance of population sleep health for large companies, the risks associated with fatigue and other sleep health issues, and the advanced technology that allows Nox Health to identify and effectively treat these issues.
Listen to the full episode here.